Processing of tubes and profiles
Whether straight or bent, with or without holes, with or without surface coating – we make everything possible. Together with strong partners, we can achieve (almost) all requirements. Just contact us and get an initial feedback from us today.
Simply contact us and get your first estimation from us today.
Any questions? Please do not hesitate to contact us by phone, we are looking forward to your call:
We supply processed precision tubes:
Why not buying a finished product immediately? For you we avoid a long journey / many steps to obtain your product.
We look forward to receive your drawings and specifications in order to develop the right solution together with you.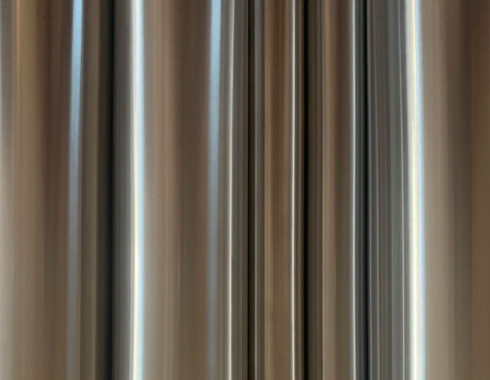 A decorative surface can be achieved with a roughness of > Ra 0.2.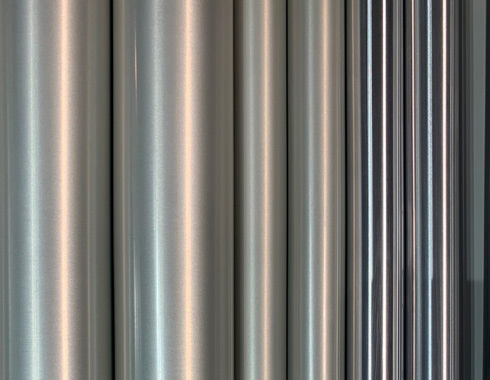 An anodized surface provides excellent corrosion protection. We are happy supplying you anodized tubes up to a length of 6000 mm.
Even hard alloys such as EN AW-2024 and AW-7075 can be bent from Ø 4 mm to Ø 50 mm.
By using modern CNC machines, a maximum tube length of 2000 mm can be processed.
Contact to METATUBE GmbH
Send an e-mail or contact us!
We look forward to the direct contact with you.

We supply solutions for your challenging applications. We supply aluminium tubes and profiles in straight lengths, bent, mechanically processed, with and without surface treatment.