Production of precision aluminium tubes
Our seamless drawn aluminium tubes are known worldwide.
With the complete value added chain in-house, all process steps are perfectly synced allowing for effeciency and quality.
If you have any questions, please do not hesitate to contact us by phone, we are looking forward to your call:
1. Aluminium ingots.

Aluminiums is the third most common element and the most common metal on the earth.
2. Aluminum casting.

By adding various chemical elements, an alloy with the desired characteristics is created.
3. Aluminum billets.
The raw material for aluminium extrusion.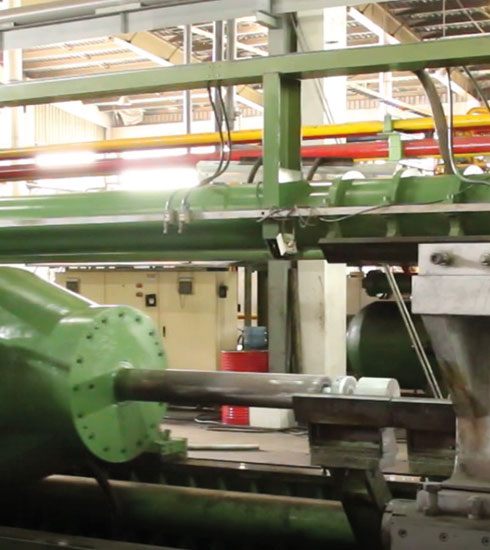 4. Aluminum extrusion.
To increase formability the aluminium material is heated up to temperatures of around 450°C to 500°C.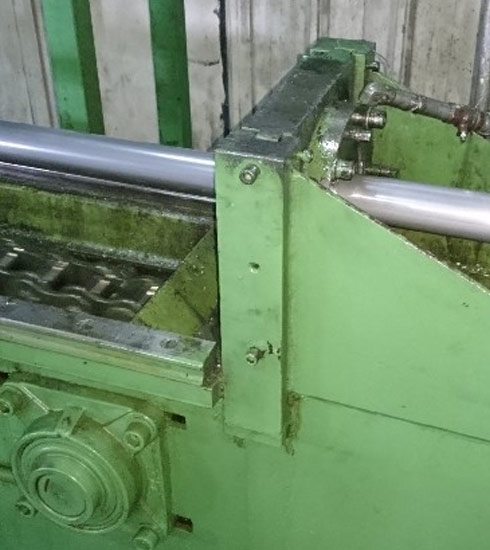 5. Aluminum tube drawing.
Tube production by using outer die and inner mandrel for cold drawing process.
6. Aluminum heat treatment.
During solution treatment, the alloying elements are dissolved at temperatures of approximetly 450°C to 550°C.
7. Aluminum anodising.
Electrochemical process to achieve a protective oxide layer on the surface.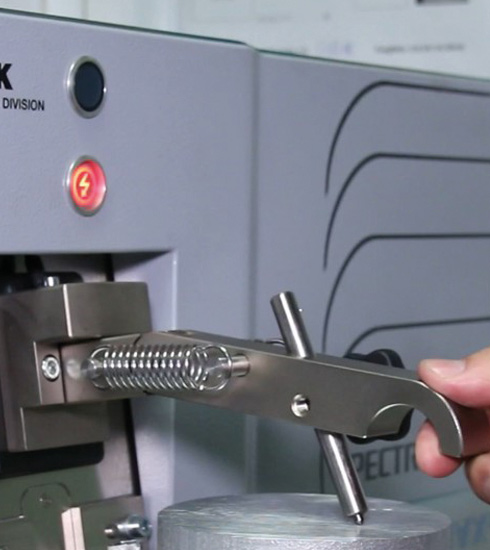 8. Quality Control.
Verification of the product- and quality characteristics required by the customer.
9. Dispatch.
Packaging of the finished aluminium tubes.
Everything from a single source.
METATUBE GmbH is
your One-Stop-Shop!
Contact to METATUBE GmbH
Write us an e-mail or contact us!
We look forward to the direct contact with you.

We supply solutions for your challenging applications. We supply aluminium tubes and profiles in straight lengths, bent, mechanically processed, with and without surface treatment.